Hi ,all
I am trying to mesh a 2D airfoil with ICEM Hexa which has a sharp trailing edge. I have read many threads about airfoil mesh in the forum, and i decide to use C-grid according a topology example as the below four images show.
(pictures are got from the thread :
http://www.cfd-online.com/Forums/ans...html#post81262
)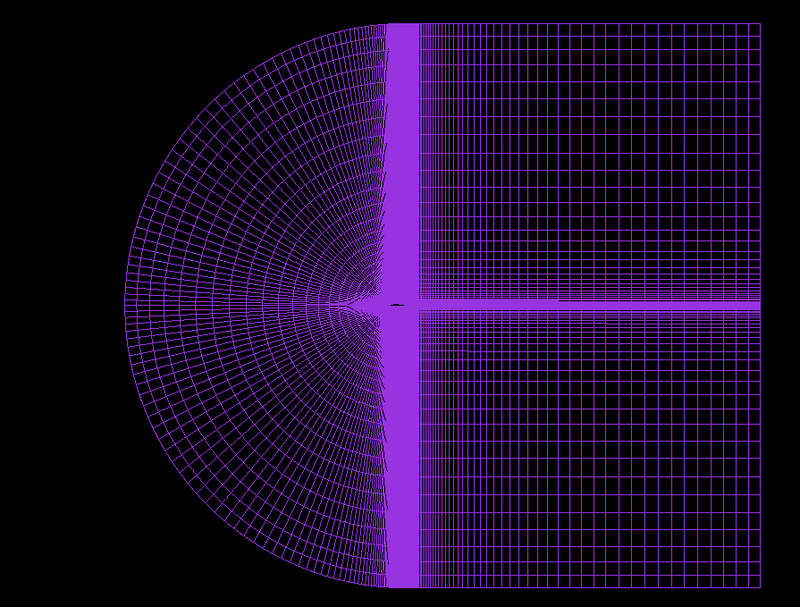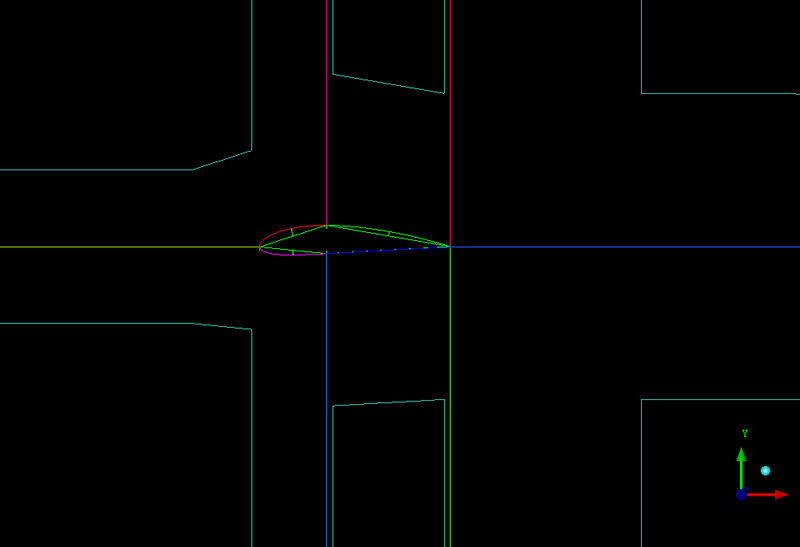 I have managed to attain a similar block topology,but there is some wrong with my grid.
as the image in the attachment show, my grid line is not a intigrated C-grid, but divided buy center line. The upper grid line do not connect with the lower grid line respectively, they all get together into a point which is the intersection of the center line and the arc.
so, how can i get the real c-grid?
thanks very much for any suggestion.
screenshot1.PNG
screenshot2.jpg
screenshot3.PNG
(the mesh has been coarsen in order to show the grid line clearly.)