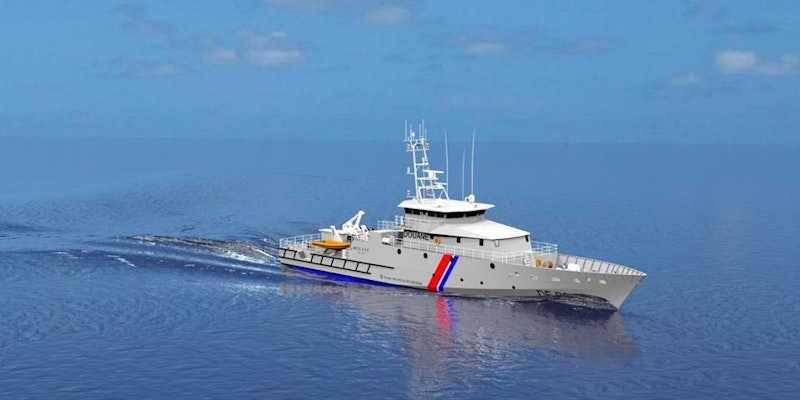 NUMECA International is pleased to bring you an exciting workshop on HOW TO SIGNIFICALLY CUT COSTS AND SAVE TIME IN SHIP DESIGN thanks to our unique, state-of-the-art FINE™/Marine software.
BUREAU MAURIC will open the workshop with an introduction on how they implement FINE™/Marine in their designs and some best practices.
You will get hands-on FINE™/Marine experience for fully automatic simulations with the C-Wizard (mesh and set-up) and we will show you how the latest advancements in CFD make this technology highly accessible for any company in need of more affordable design solutions.
Key benefits:
Get hands-on FINE™/Marine experience
Learn from and discuss with expert speakers
When: Thursday January 19th 2017 - 10:30 am to 4:00 pm
Venue: École Centrale de Marseille, 38 Rue Frédéric Joliot Curie, 13013 Marseille, France
Don't miss out! Register HERE . It is free but mandatory and places are limited.